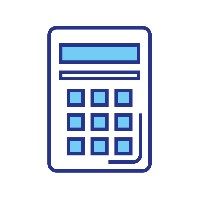 Calculating the costs for the product according to the requested features and planning the time study and presenting it in the offer form. The information specified below is shared.
– Determining the annual quantities and the MOQ
– Calculation of mold costs
– Determination of decoration and color features
– Calculation of unit costs
– Sharing planning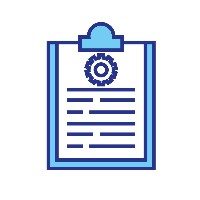 At this stage, the contract prepared according to the costs and specifications prepared for the project is approved between the parties.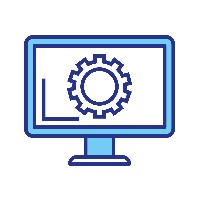 This phase in which the project starts to be implemented consists of six phases. The project manager carries out his studies meticulously in order to ensure the planned duration of each phase, the determined quality and 100% customer satisfaction.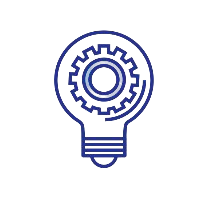 In the first phase of the project, the first ideas of your design begin to form at this point. It is aimed to create a shape that reflects the character of your company. Some features are determined for this purpose.
– Geometry of the product
– Purpose of use and functionality of the product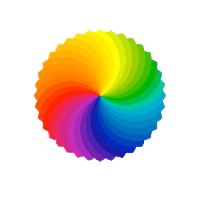 Unique and endless combinations of products can be created with the option of choosing special colors for all our bottles and jars.
– Unlimited color combinations
– Pad printing
– Traditional and UV screen printing
– Painting
– Hot pressing
– Metal covering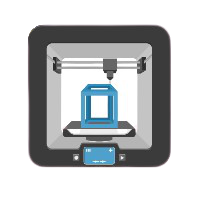 Prototype manufacturing is the last stage before mass production. It is a stage where the outer shell of the product is physically examined and evaluated for the first time. At this point, the aim is to present the physical stance of the final shape to all stakeholders. Feedback is generated if any. After the necessary improvement works are completed, it is decided to start mass production.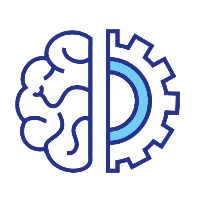 At this stage, it is the production of molds and apparatus, if necessary, according to the requested annual numbers of all parts. It is the section in the project plan where the timing takes the most time. Mold designs are made for the parts. With the latest technology CNC machines, the highest quality mold steels are selected and processed according to their determined forms.
– Determination of annual amounts
– Determination of raw material
– Making mold designs according to visuality or functionality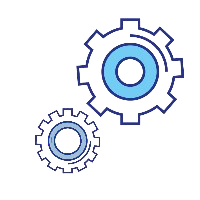 All the parts are manufactured for the first time according to the specified specifications and Tumasre A.Ş.'s quality standards. It is submitted for the approval of the customer. Trials continue until the feedback and revisions that may occur are finalized.
After customer approval, the standards determined for all parts are made into prescriptions. In this way, we ensure the production or continuity of the same product even after years.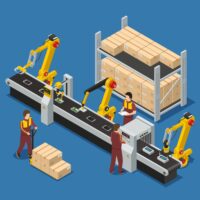 All parts are produced and assembled in accordance with the hygiene and quality standards we have determined. All assembled products are packaged for transportation and prepared for shipment, free from external factors such as scratches, breakage, contamination, etc.