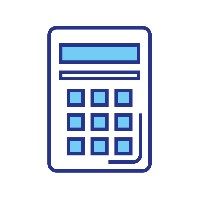 Calculating the costs for the product according to the requested features and planning the time study and presenting it in the offer form. The information specified below is shared.
– Determining the annual quantities and the MOQ
– Calculation of mold costs
– Determination of decoration and color features
– Calculation of unit costs
– Sharing planning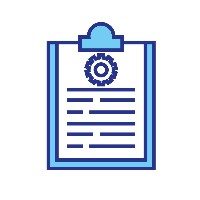 At this stage, the contract prepared according to the costs and specifications prepared for the project is approved between the parties.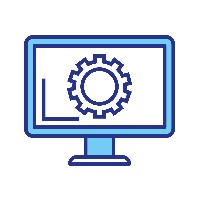 This phase in which the project starts to be implemented consists of six phases. The project manager carries out his studies meticulously in order to ensure the planned duration of each phase, the determined quality and 100% customer satisfaction.